HI, I'M SHAWN

With the same energy I use to engage as an executive coach, I focus on enjoying life, moment to moment. I see the humorous side of most situations. I believe laughter, love and suffering are siblings and understand life has a balance of all three. When we embrace every situation the same, we live life to the full. One of my favorite quotes is from The Prophet, by Kahlil Gibran: "But if in your fear you would seek only love's peace and love's pleasure, then it is better for you that you cover your nakedness and pass out of love's threshing-floor, into the seasonless world where you shall laugh, but not all of your laughter, and weep, but not all of your tears."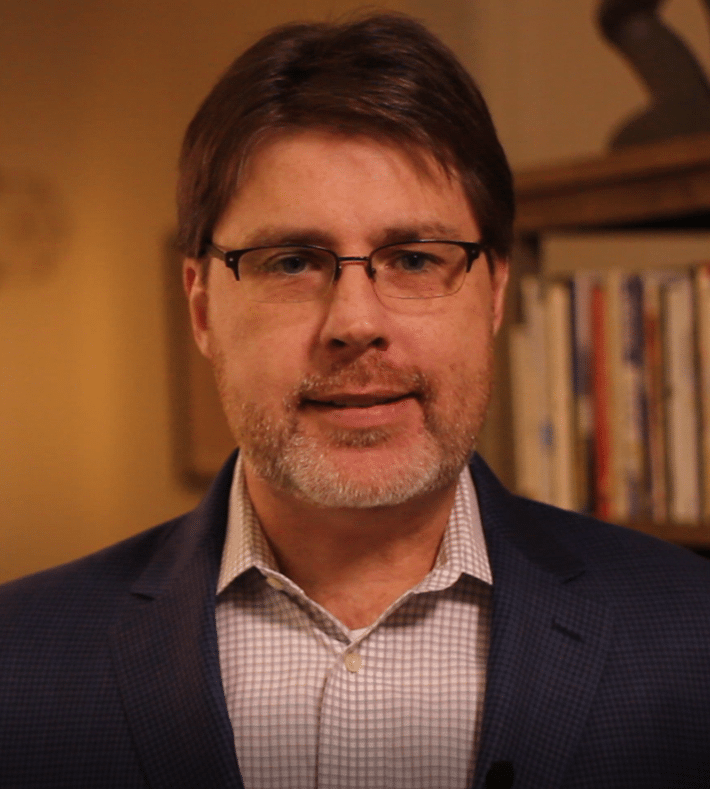 It's almost too hard to believe the sheer volume of unique experiences God has allowed me to enjoy – from the US Navy submarine service to college at UCONN, three Fortune 100 companies, one software start-up and two additional large technology companies.  I have insight in multiple markets:
Nuclear Technology
Executive Staffing
IT Clinical Systems
Building Automation Systems
Linear Digital Video Editing Software
Health Information Exchanges
Identity Access Management
Executive Coaching
In each I've used my love for process automation, organization, efficiency, psychology, science, scripture and profitability to excel.  I now use all of this experience to help YOU!
ORGANIZATION & EFFICIENCY
Certificate
Take a look at my certificates