With my professional coaching you will...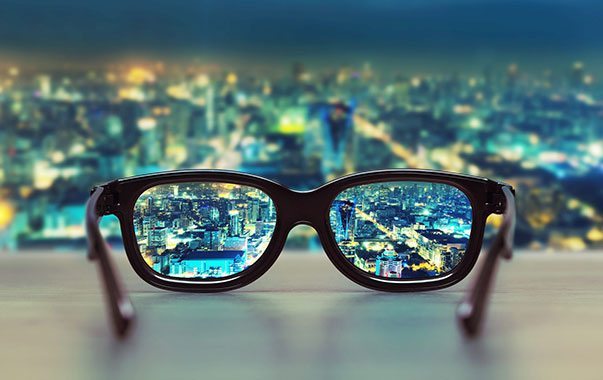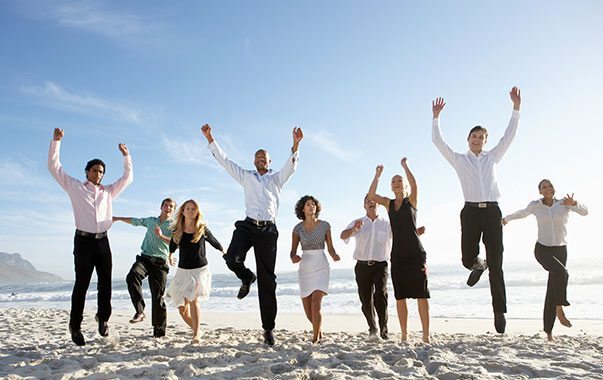 MY 8-STEP ENGAGEMENT PROCESS
You complete a Client Enrollment Workbook that provides insights into your immediate coaching requirements
We engage in an info-gathering call to discuss your current situation and review insights from Client Enrollment Workbook
We clarify and document the primary goals and outcomes that define what you deeply desire from our coaching relationship
We identify your prevalent internal blockers and custom-design a process to recognize and address them ongoing
We establish a set of purposeful goals and milestones that are specific, measurable, achievable, relevant and time bound
We determine risks to your growth success plan and build a powerful risk mitigation strategy
We conduct a weekly review to understand what is going well, what is not going well and what we want to do different
We continually improve the plan, redesigning a solution that adjusts to any potential changes in your workplace or industry
EXECUTIVE COACHING PACKAGES
NOT READY FOR COACHING? I ALSO OFFER TONS OF CONTENT AND INSIGHTS
Take your time. There's much to see and learn!
LET'S GET ACQUAINTED
The start of your transformation is just a text, email or phone call away