This is a Rotary event where I will be presenting, as their guest speaker, content to help us serve with the best versions of ourselves possible.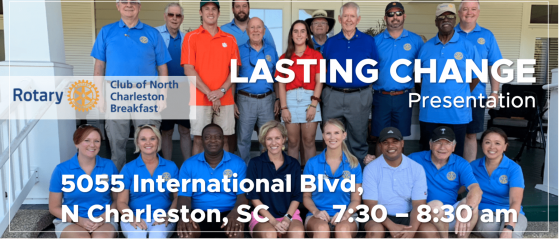 This is a 1.5 day event for Christian professionals to develop a deeper understanding of how to make a world-changing impact through our career in collaboration with the local church. We have more...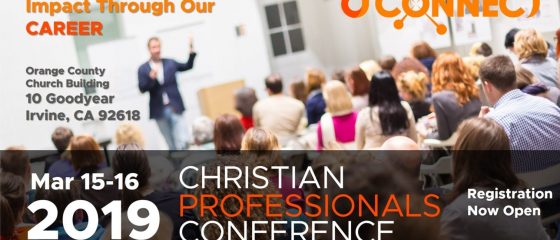 A workshop that will help you realize your career is not just a way to make a living, it's a way to transform the world. We were made in the image of God....