Motivationeer Christian Coaching, LLC began from the personal motivation of its founder, Shawn Sommerkamp, to bring the virtues of Christ's teachings into corporate America. The dream began after giving his life to Christ in 1991, while serving in the U.S. Navy Submarine service. The trials and triumphs at sea brought Shawn to a deeper understanding of devotion to Christ. Among what may arguably be one of the most isolated and challenging environments on earth, he began seeing God's plan for his life serving others and teaching the power of Christ's message.
Our Mission:  "To inspire Christian professionals to use their career for God's glory, increase earnings potential for church growth, and to do so without compromising their faith in Christ."
Our Vision:  "To become the preeminent source for all Christian coaching disciplines – recognized as the industry leader with innovative, ground breaking electronic tools and access – a robust and ever-expanding product suite and an unparalleled staff of Christian coaches in number and competence."
Our Values:  "We conduct all business and personal relations with a reverence for Christ and fear of God our King.  We embody a spirit of humility, grace and generosity and constantly strive to use our gifts and talents to serve the community and our clients with dignity, honesty and respect."
Our Motto:  "Your career is not just a way to make a living, it's a way to transform the world™"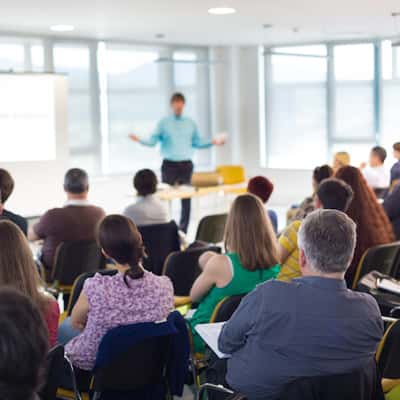 Trust me! I will boost your communication skills.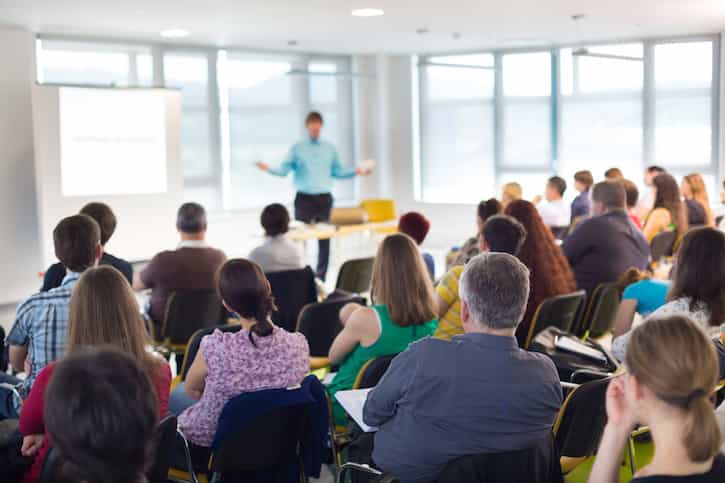 Get on the path to financial freedom.