Our Next Mastermind Group is Starting Soon and I would LOVE You to Join!  Please share this with others too!
This is a one-of-a-kind Christian professionals mastermind group.
Why?
It is LOADED with Christ-centered (and completely customized) Executive Coaching with 11 other faithful followers of Christ in the discussion.  And it's focused on this truth: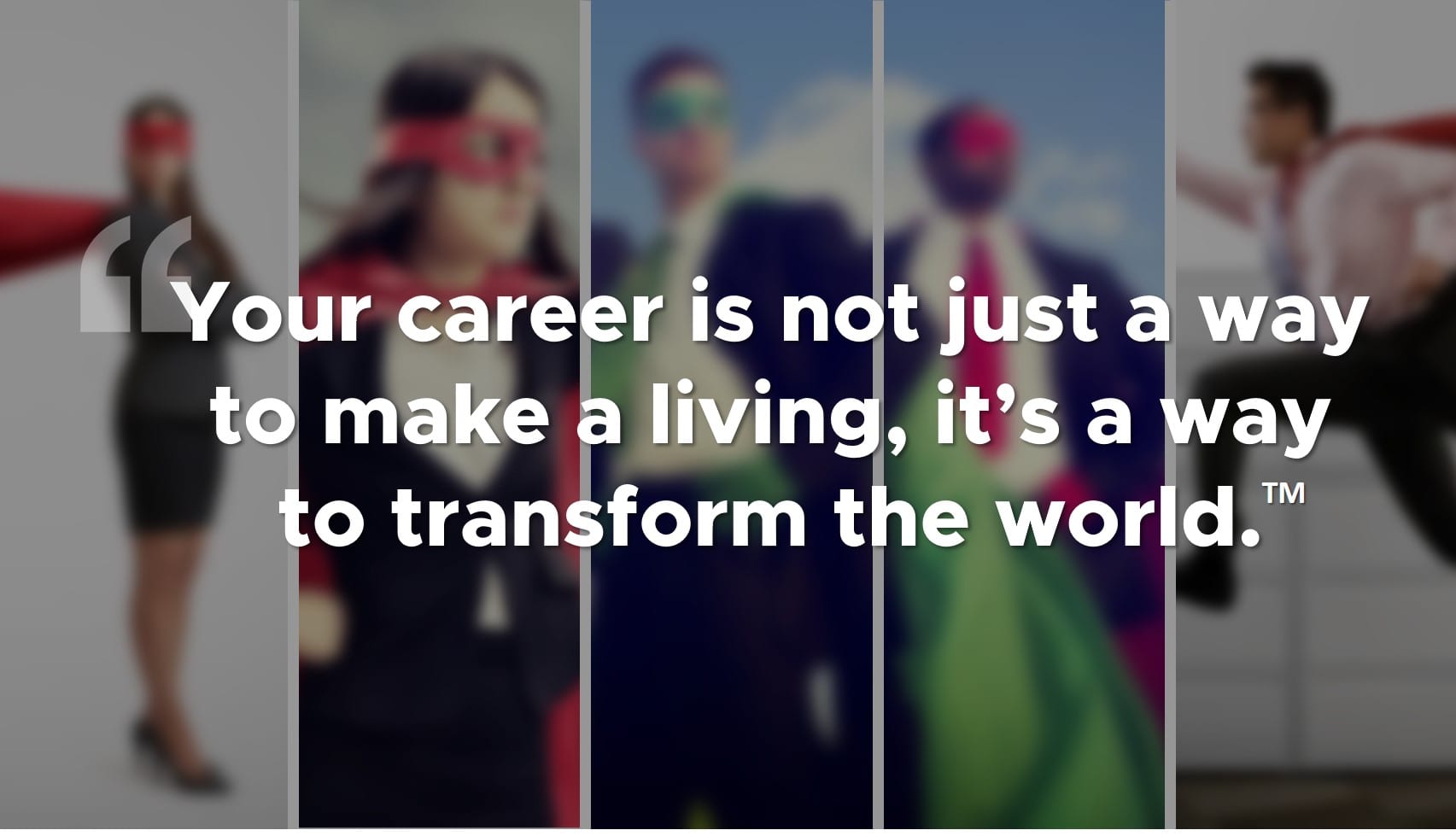 The Guarantee 
– Total career transformation (really, no kidding)
– Increased earnings
– Deeper faith about your purpose
– New insights into yourself and your walk with Christ
The format
– 12 "seats" at the table
– 6 weekly video conference calls
– Weekly scriptural foundation
– Zoom Meetings conferencing platform
– 90-minute meetings
– Pre-selected content (that you choose ahead of time)
– Free Executive Tool Kit if desired (see Workbook for list)
The Delivery
– God centered
– Peer-to-peer mentoring
– Governed by me, your Executive Coach
– Used to help you accelerate career growth
– Training and advice from all group members as well as the coach (that's me)
– Brainstorming, education, accountability and support, in a group setting
– Goal oriented to extend your reach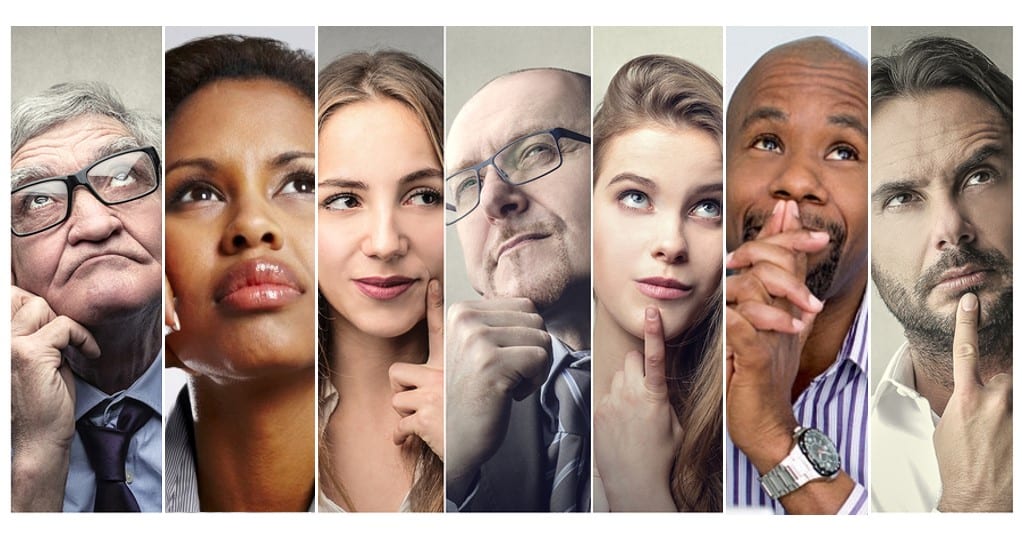 The Cost 

The Process
Step 1 – Email me now and let me know you are ready to join
Step 2 – Receive from me the One Master Mastermind Workbook and $250 invoice
Step 3 – Complete the Workbook and return to me
Step 4 – Decide, as a group, the session topics from the list below
Step 5 – Transform your career for the glory of God
The Topics
Does Work-Life Balance Exist?
Expand My Land or Sell It – Should I Stay or Should I Go?
Five Career Traps Set by Fear
How to Advance Your Career Starting Monday
How to Deal with a Bad Boss or Difficult Employee
How to Manage an Overwhelming Workload
How to Negotiate Effectively
How You Are Getting in Your Own Way (Internal Blockers)
Landing the Perfect Job
LinkedIn and the Power of Effective Networking
Resume Mastery
S.M.A.R.T. Goal Setting and Management
Selling Excellence – Methodology vs Process
Servant Leadership
Stress Management Strategies and Techniques
Tactical vs Strategic Thinking
The Psychology of Prioritization
The Seven Wastes (LEAN Six Sigma)
Thought Management Strategies That Will Blow Your Mind
Top 10 Things That Ruin Careers and How to Mistake-Proof Yours
Transactional Analysis Model of Communication
Why People Hate and Quit Their Jobs
The Decision
I truly hope you decide to join a group.  I can't wait to begin this journey with you.
Please let me know if you have any questions at all.
In Him,