MY LIFE PHILOSOPHY
With the same energy I use to engage as an executive coach, I focus on enjoying life, moment to moment. My core values are Fun, Emotional Health, Spirituality, Leadership and Truth. That means I see the humor in most situations but always believe in living in truth. I believe laughter, love and suffering are siblings where a balanced life has all three. When we embrace them all, we have life to the full.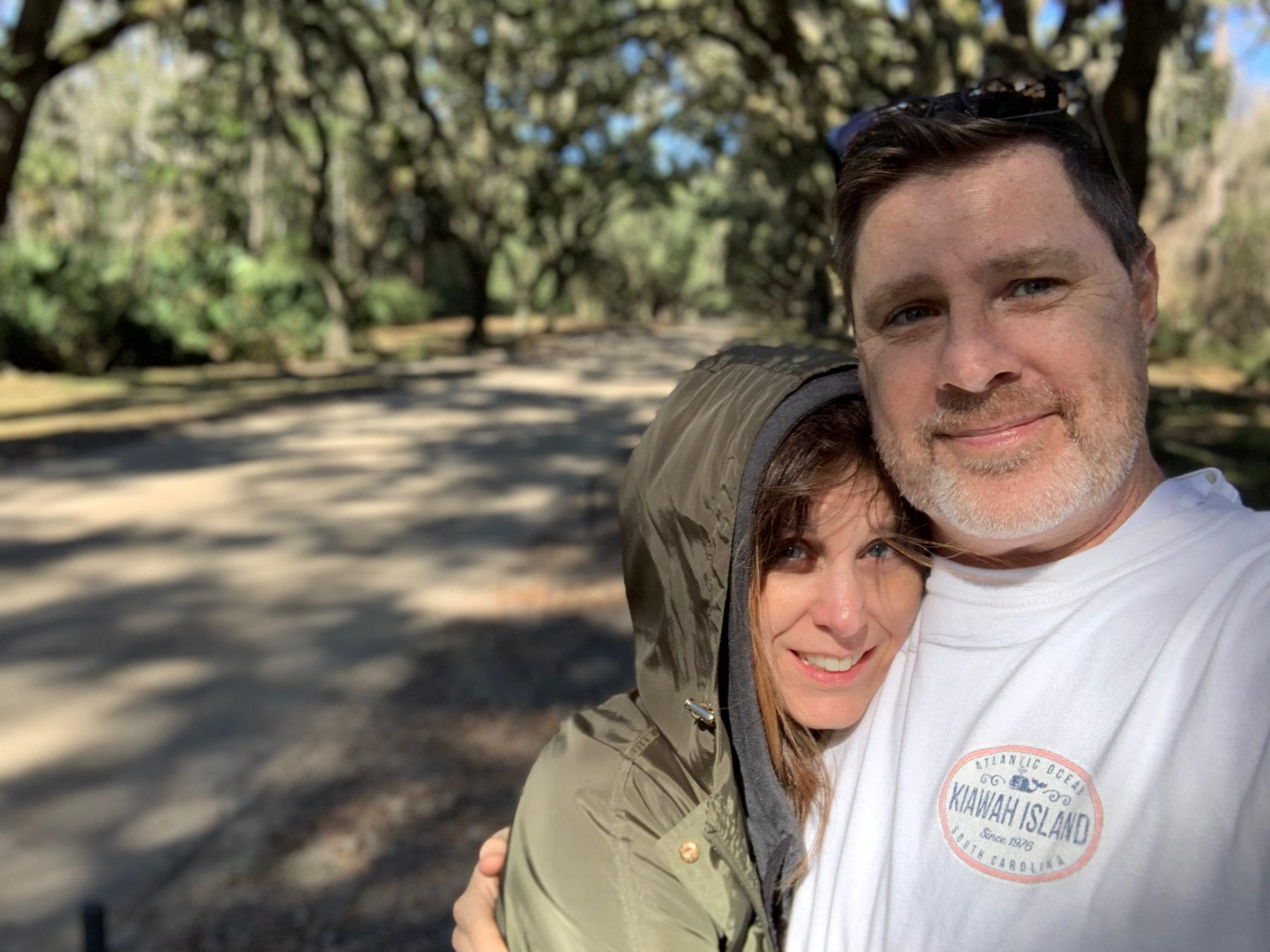 It's almost too hard to believe the sheer volume of unique experiences God has allowed me to enjoy – from the US Navy submarine service to college at UCONN, three Fortune 100 companies, one software start-up and two additional large technology companies.  I have insight in multiple markets:
In each I've used my love for process automation, organization, efficiency, psychology, science, scripture and profitability to excel.  I now use all of this experience to help YOU!
ORGANIZATION & EFFICIENCY
Certificate
Take a look at my certificates