*ZOOM Pass code is 12345* Join this FREE weekly video conference focused on helping Christian professionals achieve accelerated career growth without compromising their faith in Christ.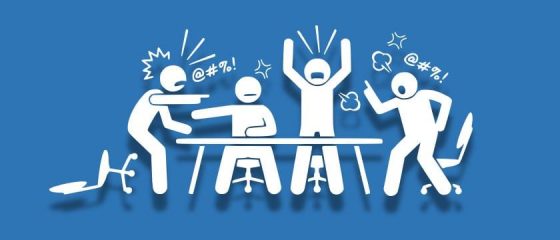 It's FREE! Register to attend so you can be Informed, Inspired & Increase in doing more of what you enjoy with your business. You do not want to miss out! Learn...
A workshop that will help you realize your career is not just a way to make a living, it's a way to transform the world. We were made in the image of God....