19 Jul
ZOOM S2 Session 15 – Martha, Martha, It's Not About You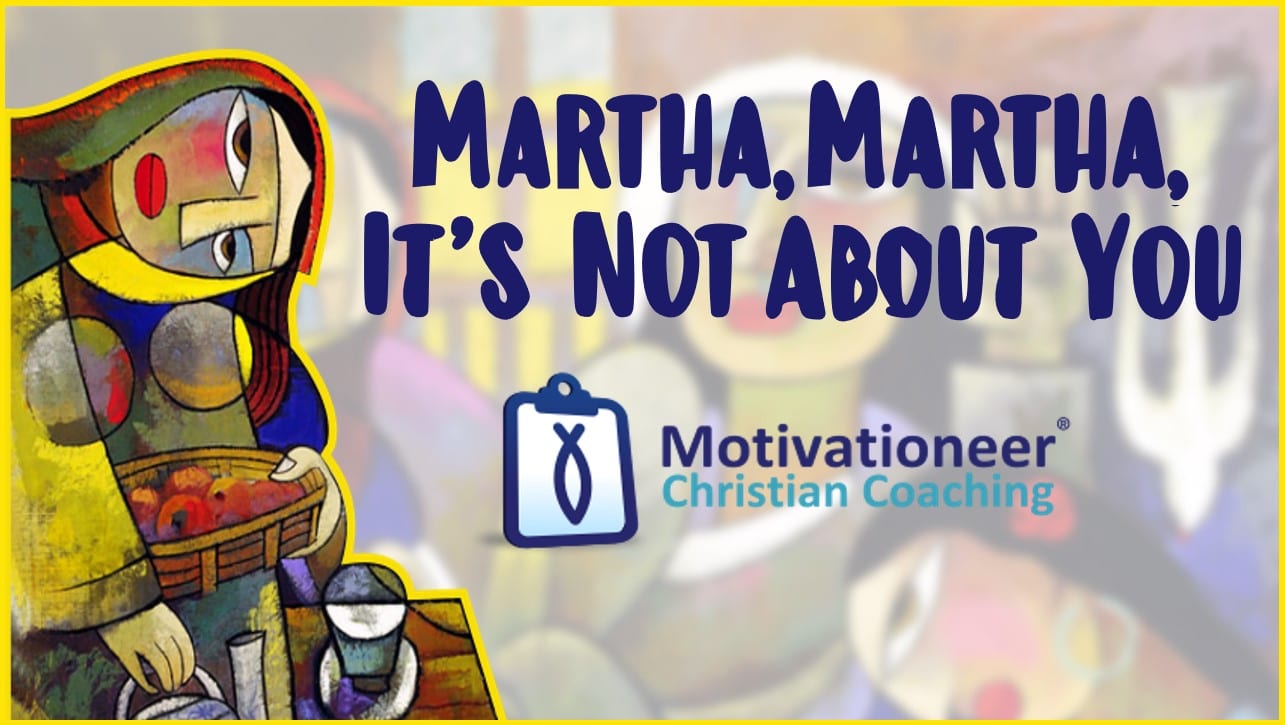 For years I read the story of Jesus at Martha's house and thought the following: Mary sat at the master's feet learning while Martha focused on her work and Jesus said Mary chose what was best. As a result I would often tell myself, "Shawn, your career takes a back seat to the ministry so stop being worried about your professional life."
Well, there is a different side to the story of the interaction between Martha and Jesus and it has little to do with how much time I spend in the Bible each morning or how much time I devote to ministry. And it changed the way I approach my career and my relationship with Jesus.
Members-only.  Please l

og-in using t

he form below.

---
If you are not yet a member, please consider it

-- only

$35 per year
This video/post/download and hundreds more like it are waiting
New content is added all the time
Thank you and may God bless your amazing journey!

or use the Member login below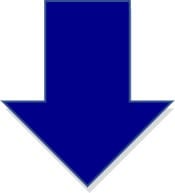 ---
You may also like
The idea of worship is age-old for followers of Christ.  When we think of it today, in modern speak,...