28 Jun
Tools – Career Wheel Worksheet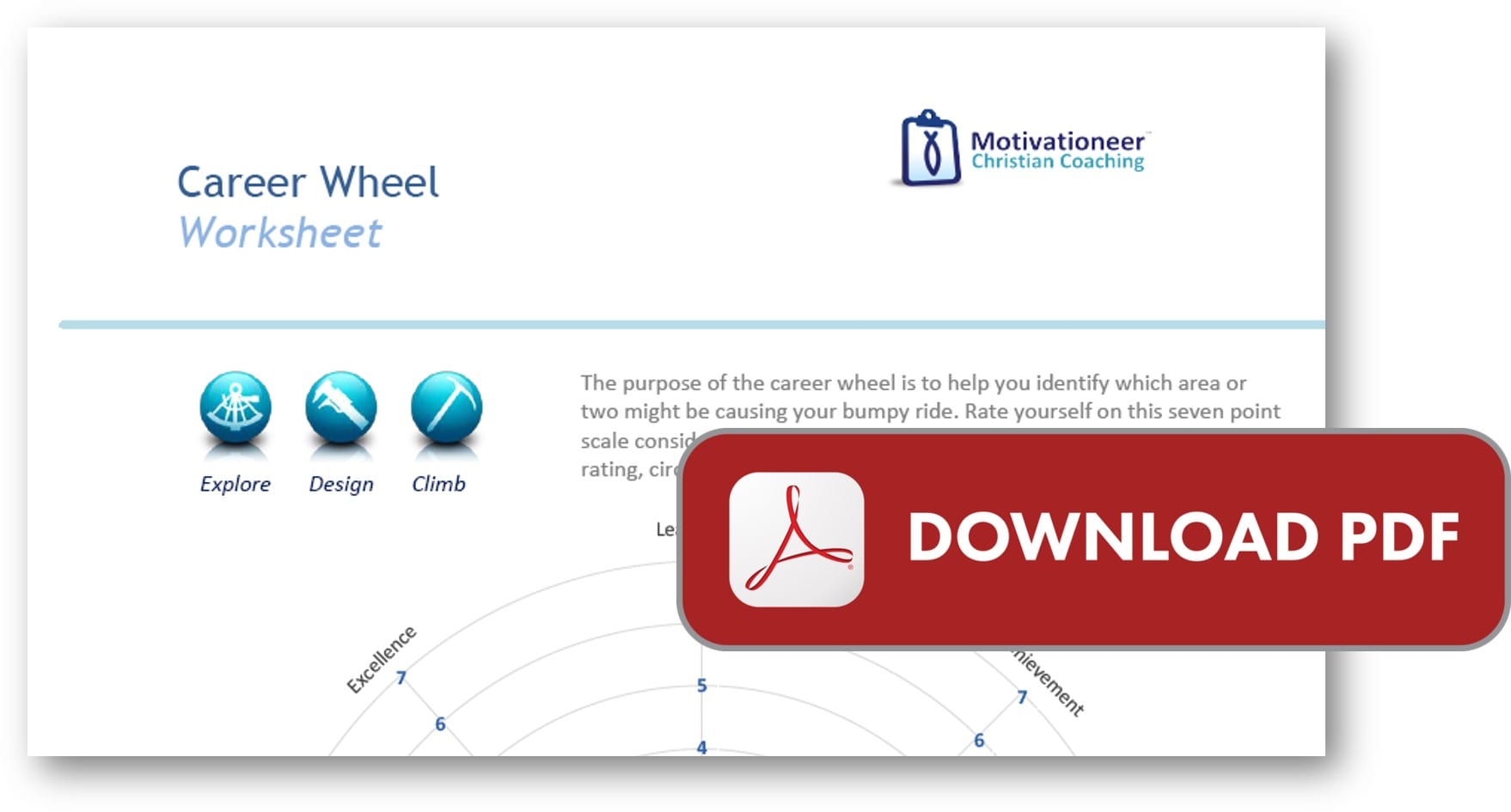 The Career Wheel worksheet is a visual aid to help you identify why your ride might be bumpy.  In the shape of wheel, the assessment presents seven career dimensions essential for success.  As we keep these in balance, our career progression will be smooth.  When one or more areas is out of alignment, professional life can seem bumpy, if not outright jolting.  I use this tool with every executive client, as a way to target action areas.
Members-only.  Please l

og-in using t

he form below.

---
If you are not yet a member, please consider it

-- only

$35 per year
This video/post/download and hundreds more like it are waiting
New content is added all the time
Thank you and may God bless your amazing journey!

or use the Member login below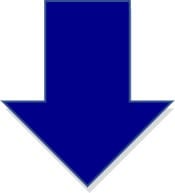 ---
You may also like
The idea of worship is age-old for followers of Christ.  When we think of it today, in modern speak,...