10 Principles of Christian Motivation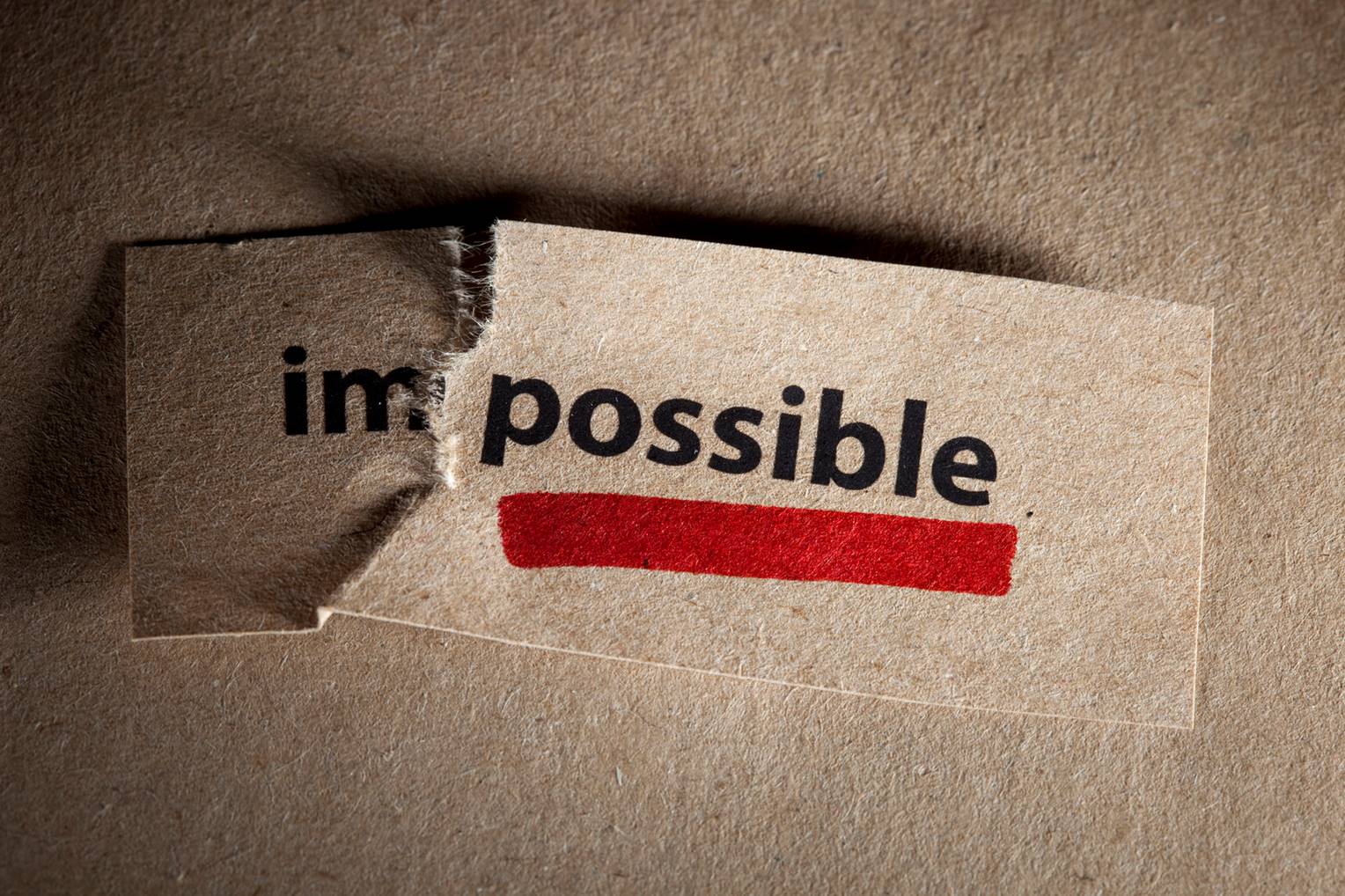 Christian Motivation at Work
This blog contains the '10 Principles of Christian Motivation'. Before we get to them, it's important to first establish the foundation…LOVE! One letter separates the W-O-R-D from the W-O-R-L-D…the letter "L". The difference between Christian and worldly motivation is found in this single letter, which represents our love in all things. Love is our ultimate goal.
Love is what God asked of the Israelites when he said, "Love the Lord your God with all your heart, soul and strength." Love is what Jesus answered to the Pharisee when tested with the question, "What is the greatest commandment?" He said the first and greatest was to "love God with all our heart, soul, mind and strength," then to "love our neighbor as ourselves".
When it comes to Christian motivation, nothing is more fundamental than love. Love is what gets us started and keeps us going. At all times and in all ways love is our foremost and guiding principle. It is the basis of our existence. For the love of God we live and breathe. Without love for God, everything we do is meaningless, like clanging a cymbal. In Paul's letter to the Ephesians, chapter three, he states:
"And I pray that you, being rooted and established in love, may have power, together with all the Lord's holy people, to grasp how wide and long and high and deep is the love of Christ, and to know this love that surpasses knowledge that you may be filled to the measure of all the fullness of God."
The Motivation of Paul the Apostle
What could be more motivating (powerful) than being filled to the same measure as God? And who is more qualified to instruct us than Paul, perhaps the most committed follower of Jesus ever known. It's hard to imagine anyone more motivated than this super-apostle. He traveled farther than even the most battle-hardened CEO. His network of connections was immense, stretching across the entire Mediterranean and beyond. He was more published than William Shakespeare, Agatha Christie and JK Rowling combined. He spent his entire life building up the business he cherished. Statesmen sought his council, mega-church leaders clamored for his advice, kings feared his rebuke. He was so dedicated to his job he paid the ultimate price to see his business succeed. And he did it all for the sake of love.
As Christians, we sometimes find ourselves lacking motivation. This is where the '10 Principles of Christian Motivation' begin…on the foundation of Christ's love. The list below concentrates on the actions that keep us building through love, in the practical ways.
The Fundamental Principles of Christian Motivation:
#1 God-Focus
Drawing near to God keeps us motivated. It means he will draw near to us. Being close to God is connecting to the true source of all energy and power. He created the universe with a word. We attach ourselves to him through his word and prayer. He will motivate us as we speak and listen to Him.
#2 Generosity
Being generous keeps us motivated. Giving freely will lead to greater riches as sure as holding back leads to want. A generous person will prosper and will be continually refreshed.
#3 Humility
Choosing humility keeps us motivated. God leads the humble with justice and teaches them his way. The humble will have abundant prosperity. The rewards are riches, honor and life. Putting others first, letting others promote us, having a low estimate of our own importance is the key to godly success.
#4 Listening
Being quick to listen and slow to speak keeps us motivated. It gives us an advantage as we gain a deeper understanding of each situation. Listening shows others love and respect. Listening to God gives us security and frees us of anxiety.
#5 Fellowship
Fellowship with believers keeps us motivated. Fellowship is belonging, being an active part of the body of Christ. Each member belongs to all the others. Two can resist an attack where one is defeated alone. Fellowship keeps us sharp just as iron sharpens iron. We help carry one another's burdens in fellowship.
#6 Responsibility
Using our God-given gifts keeps us motivated. We have a sense of purpose and fulfillment as we choose to be responsible with our talent. Expending ourselves in righteousness and fulfilling our duty to Christ also builds trust and competence.
#7 Peacefulness
Being a peacemaker keeps us motivated. It provides us the soil for order and reconciliation. We create energy in others as we seek to befriend and resolve. When we look for agreement and the right kind of compromise we establish the atmosphere of peace.
#8 Positivity
A positive attitude keeps us motivated. Thinking about the noble, the truthful, the lovely and admirable, the excellent and all things worthy of praise is what Christ did. When we choose this pattern we tune into the frequency of Christ. We are transformed as we renew our thinking and guided to know God's will.
#9 Gratitude
Gratitude for the little things of today keeps us motivated. Godliness with contentment is great gain. When we affirm that life in Christ is good, we learn to be content with what we have. This freedom gives us wings to fly above the self.
#10 Mindfulness
Being aware of the present keeps us motivated. Jesus himself teaches us that nothing in the past or the future really matters, only the present. This is mindfulness and keeps our energy focused on today's immediate. We possess the vitality and focus to accomplish what's in the here and now.
These 10 principles, when practiced, will give us the energy to achieve great things in life. If we researched the source of motivation in corporate America we might see articles about goal-setting, risk taking, personal learning or financial planning. There is certainly nothing wrong with these. And yet as Christians we could follow these instructions and yet feel completely demotivated. For us there is something deeper at the soul level, a source of everlasting motivation… the eternal glory of Almighty God.
Shawn Sommerkamp is a motivational speaker and Executive Coach with 20+ years of Fortune 100 leadership experience.  He founded Motivationeer™ to coach Christian professionals how to bring the power of Christ's word, as the foundation of career success, into corporate and small business America.